World Mental Health Day: Time to look at 'hidden' mental health aspects
Authors: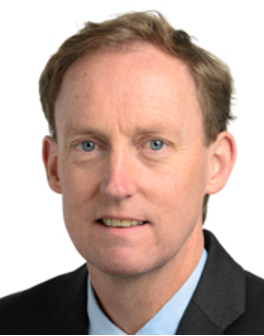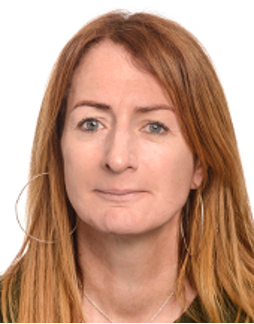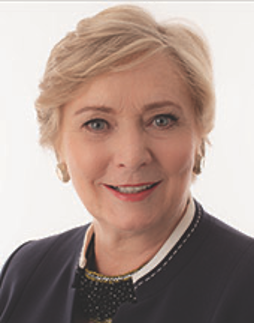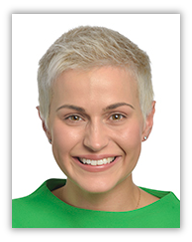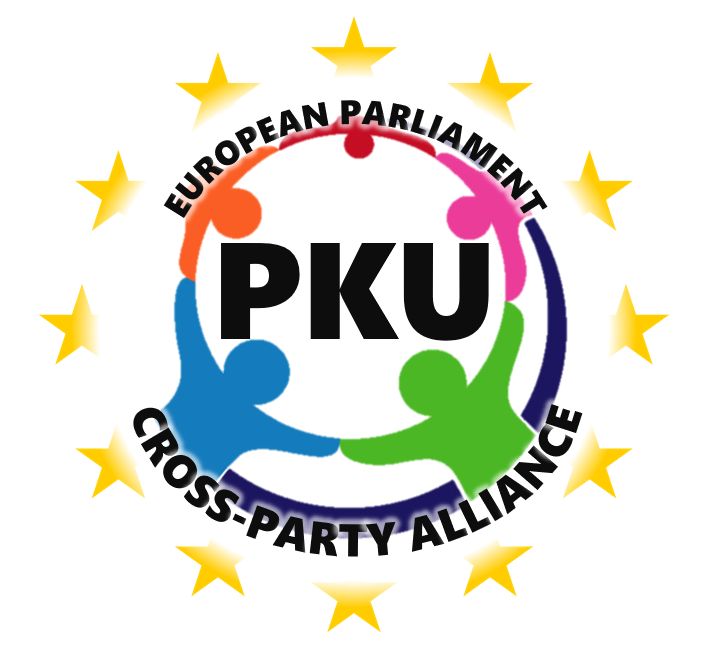 We are celebrating World Mental Health Day on 10 October. This provides a useful occasion to focus on the many aspects related to mental ill health – including how mental health can be a 'hidden' but important co-morbidity of other conditions which are normally not directly associated with mental ill health.
Phenylketonuria (PKU) is such a condition. It is a rare, multi-faceted, complex and lifelong condition, with seriously challenging consequences for day-to-day living for those affected and their families and carers.
It is usually regarded as a metabolic condition as, in essence, a particular liver enzyme (phenylalanine hydroxylase) is not functioning properly. This means that the amino acid phenylalaline ('phe') cannot be broken down; this, in in turn will accumulate in the brain, causing toxic render blood phenylalanine levels.
This toxicity, in turn, will frequently affect the brain and hinder brain development and result in considerable neurocognitive, mental and behavioural problems.
First, let's look at the standard treatment of PKU and its impact: this consists of a strict diet, which allows those affected minimal amounts of natural protein per day (the equivalent of one glass of milk only); 'normal' foods are strictly out of bounds.
Clearly, adhering to such a strict and 'anti-social' diet poses a number of important problems to patients, families and carers. A 2013 study[1] found several significant associations between mental health problems and high 'Phe' levels and underlined the importance of early dietary adherence. Other studies emphasise the advantages of adhering to a strict PKU diet; however, they also point out the possible emotional difficulties of doing so. Few individuals can maintain full dietary control throughout life – and PKU is a lifelong condition. Even with good control, there is a higher risk of mood, anxiety, and attentional disorders across the lifespan.
In the words of a person living with PKU: 'being allowed a maximum of 5 grams of protein per day requires a lot of discipline as well as great deal of preparation and checking. The diet is time-consuming as well as permanent source of pressure and stress. About 85% of all foods are off-limits for me and there is no holiday from the diet for the rest of my life. And, importantly, with this diet, it is difficult to have a normal social life'.
There are also other effects on mental health. Research has pointed out that, if left untreated, brain 'Phe' accumulation occurs, leading to global intellectual disability, significant delays in developmental milestones, with hyperactive behaviour and autistic features. Moreover, people living with PKU performed poorer on working memory, inhibitory control and sustained attention tasks. Also, patients reported low moods and depression more frequently[2].
Another large survey, involving both those affected by PKU as well as their carers, has found that children and young people with PKU have difficulty maintaining focus, experience educational difficulties and anxiety or depression. In addition, 51% described social exclusion; 17% had relationship issues with friends or family.
Problems experienced by adults relate to depression or anxiety, difficulty maintaining focus and low mood. Relationships can be problematic; feelings of social exclusion are common. Caregivers or parents of children also showed significant neurocognitive, mental health and general health issues.
This study also concludes that psychiatric illness is 'very common' in adult PKU populations[3].
Clearly, such a situation is hardly acceptable, and developing and giving people living with PKU access to alternative therapy options is essential not to leave them behind[4].
Earlier this year, as MEPs, we have supported the development of a European Parliament Cross-Party Alliance on PKU, with the aim to ensure that individuals affected by PKU and their families obtain lifelong access to the services, therapeutic solutions and support that they require to best manage their condition and its consequences in their daily lives.
Our meeting focus on identifying the main challenges that we will need to address if unmet needs in PKU are to be properly met as well as the policy measures that will need to be taken to address these effectively. Attention for the mental health aspects of PKU is such an unmet need and will remain high on our agenda.
Living with PKU can be a tough everyday challenge for those living with the condition as well as for their carers and loved ones. A holistic approach, comprising physical as well as mental health elements, is required to better address and manage PKU. Let us, as MEPs, make use the tools and options we have at our disposal -such as raising awareness of the 'hidden' components of the condition on the occasion of World Mental Health Day – and ensure that the unmet needs in PKU will be better met.
On behalf of the Cross-Party Alliance on PKU:
Frances Fitzgerald MEP
Clare Daly MEP
Barry Andrews MEP
Maria Walsh MEP
---
[1] Mental health and social functioning in early treated Phenylketonuria: the PKU-COBESO study. Molecular Genetics and Metabolism Reports, 2013,
https://www.ncbi.nlm.nih.gov/pubmed/24183792
[2] Cognitive profile and mental health in adult phenylketonuria: A PKU-COBESO study. Neuropsychology, 2017
https://www.ncbi.nlm.nih.gov/pubmed/28318283
[3] Living with Phenylketonuria: Lessons from the PKU community, Molecular Genetics and Metabolism Reports 2018 [4] Emotional health in early-treated adults with phenylketonuria (PKU): Relationship with cognitive abilities and blood phenylalanine, Journal of Clinical and Experimental Neuropsychology, 2019