Revision of the EU Orphan Drug Regulation
---
In 2020, the EU Commission evaluated the impact of the EU Orphan Drug Regulation1 and took the initiative for a revision. With an inception impact assessment3, the EU Commission presented a number of policy options to focus incentives on diseases with the greatest unmet medical need and to improve availability and accessibility across all EU Member States.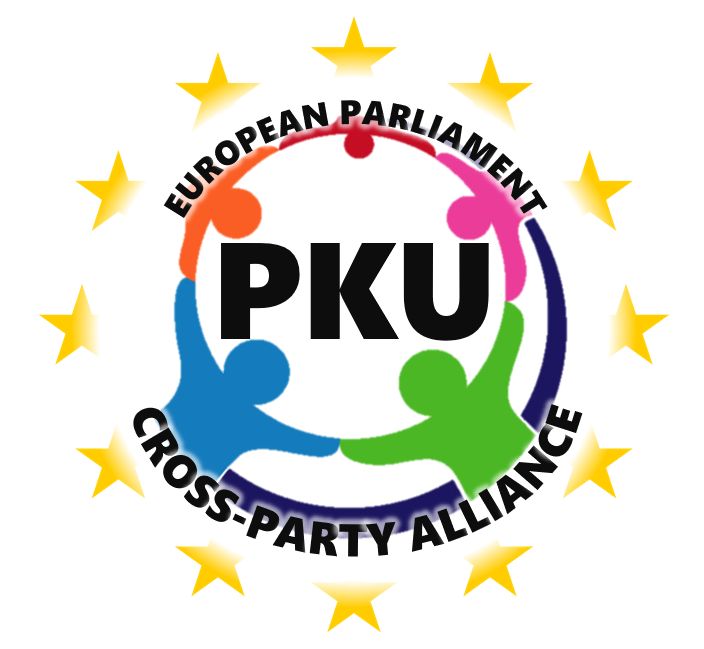 ---
Medicines for the treatment of rare diseases are called "orphan drugs", because under normal market conditions the pharmaceutical industry would have little economic interest in developing products that are intended for a small number of patients only. The EU Orphan Drug Regulation2 provides incentives for the research, development and marketing of these products (e.g. extended market exclusivity), and defines procedures and criteria for the orphan drug designation of an innovative product.
---
The ESPKU broadly supports the objectives of the EU Commission. However, we are concerned that a restrictive definition of "unmet medical needs" will exclude diseases with existing therapies from scientific innovation. PKU is exemplary that even several existing therapies like the long established nutritional therapy and recently introduced pharmaceutical options cannot adequately cover all the complex medical needs of a rare disease, and there is a remaining need for incentivised innovation.
---
The ESPKU contributed to both public consultations on the revision of the legislation on medicines for children and rare diseases4 and on the Reform of the EU general pharmaceuticals legislation5, and expressed their perspectives and concerns in particular with regard to the definition of "unmet medical needs".
The Cross Party Alliance activities
---
In their Call-To-Action paper6, the Cross Party Alliance has called on policymakers at national and EU level to facilitate access to innovative treatment and to foster a pro-innovation environment to enable the development of better treatments with a positive impact on patients' and carers' quality of life.
In a plenary debate7 on 24.11.2021, MEP Billy Kelleher8 (IRL, PPE) called for lifelong access to therapies for all European PKU patients.