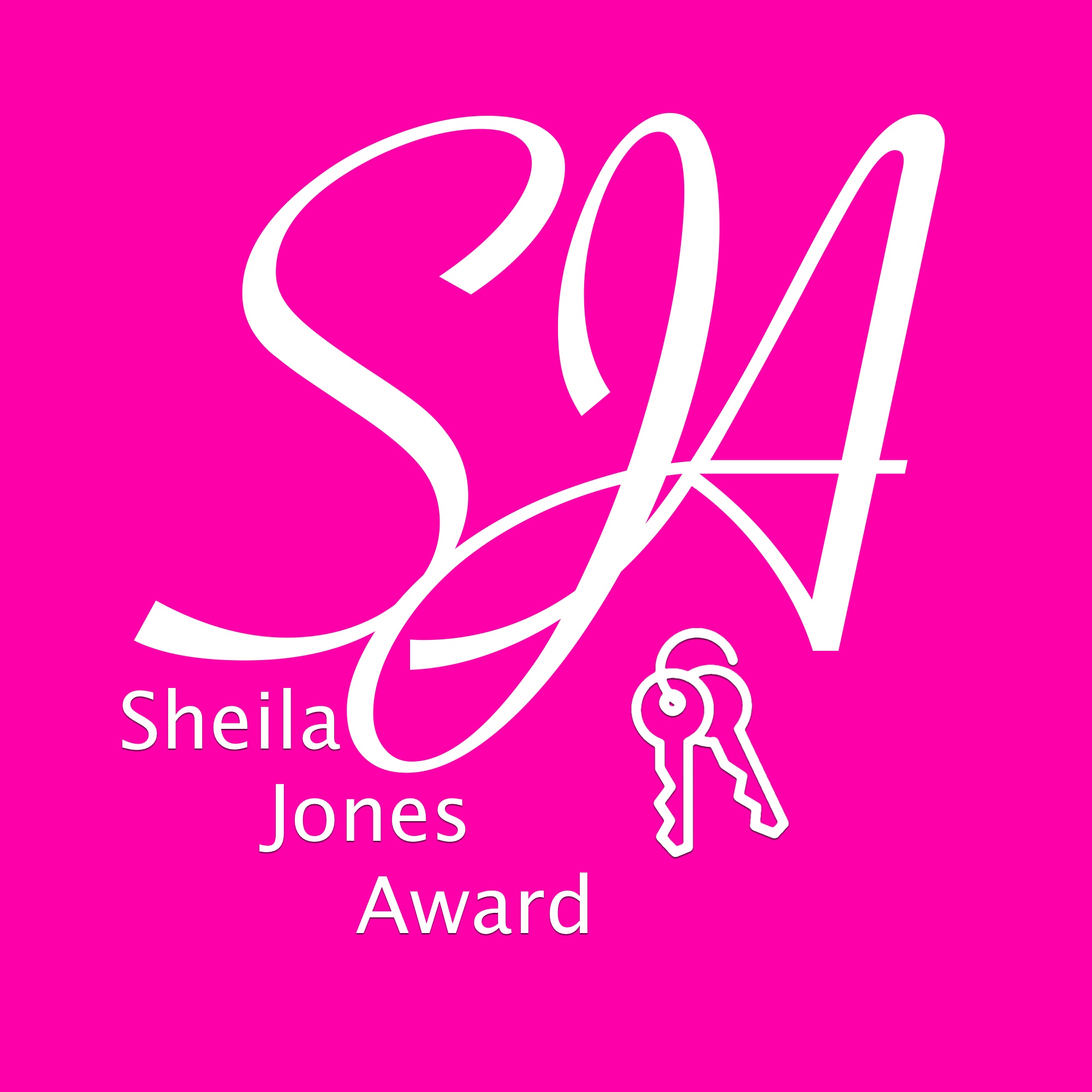 ---
---
The Story of the "Sheila Jones Award"
---
The Sheila Jones Award was initiated by the E.S.PKU in 2017 - first awarded in 2018. As there are many awards for professionals and scientists but none for patient advocate E.S.PKU saw the need to initiate this.
The family of Sheila Jones and her families story are stonefly tight to PKU. If you haven't watched the video yet you should do so immediately to understand the importance of her story and this award.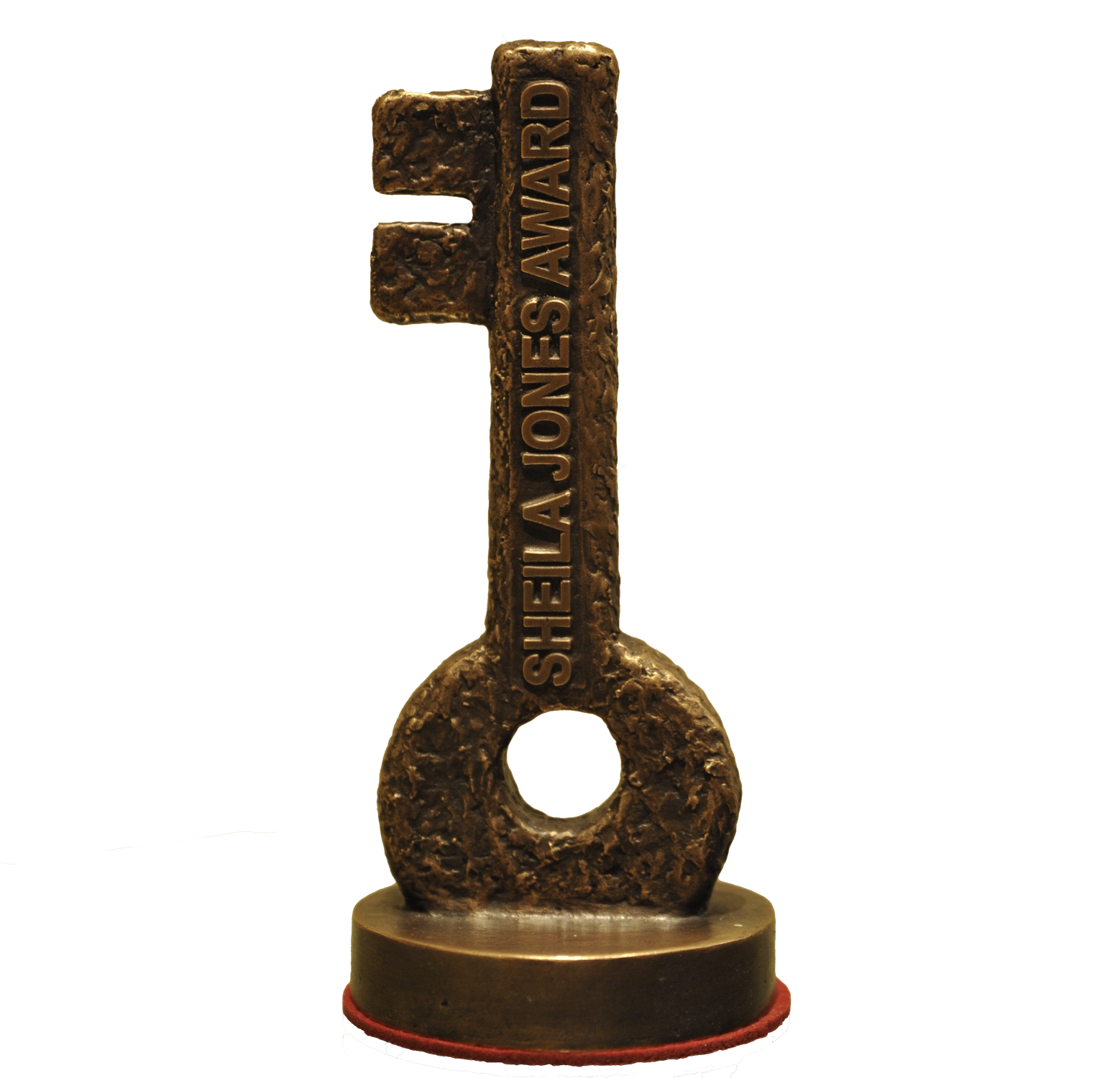 ---
What you need to know ...
---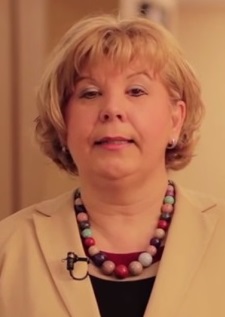 ---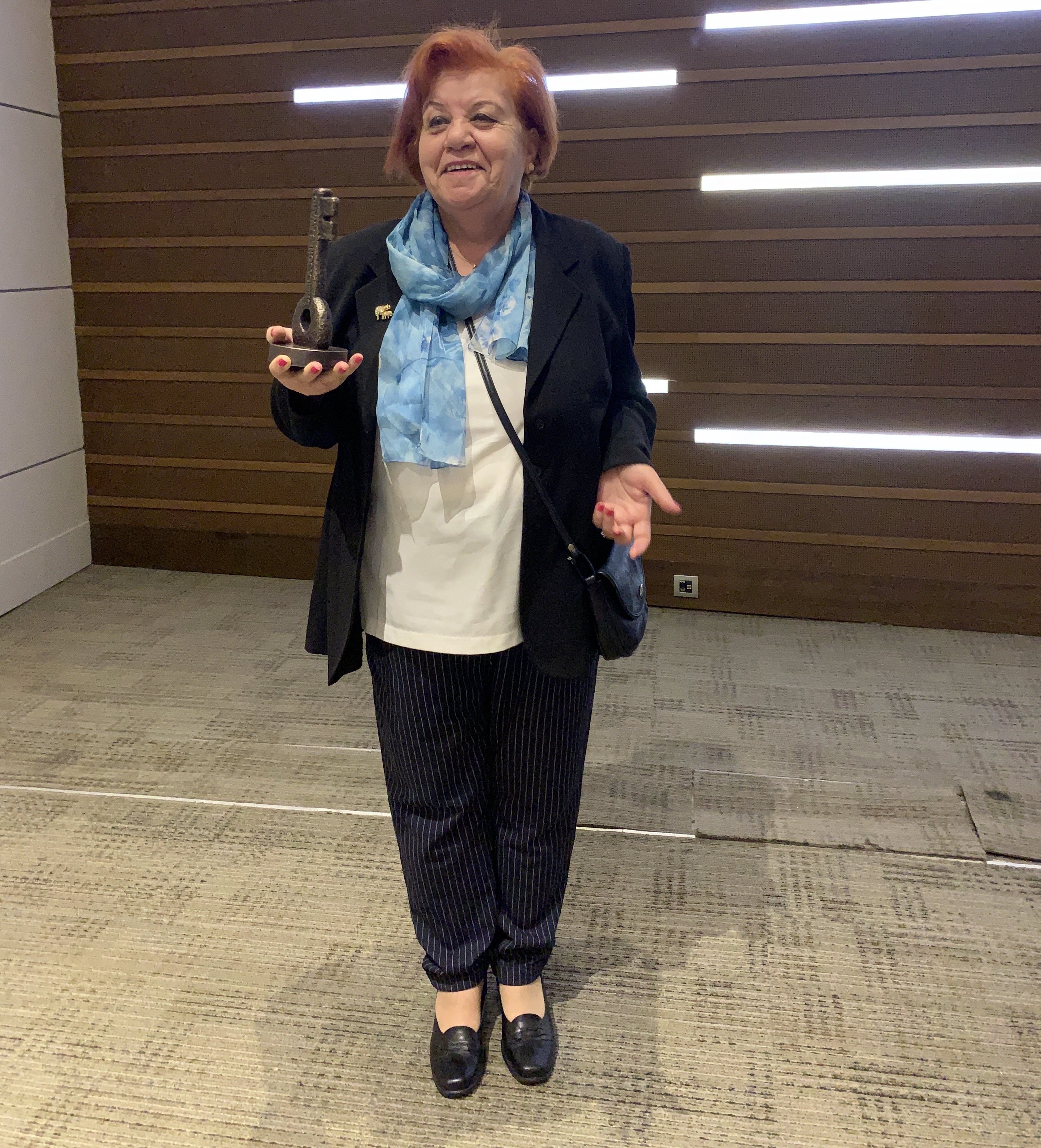 ---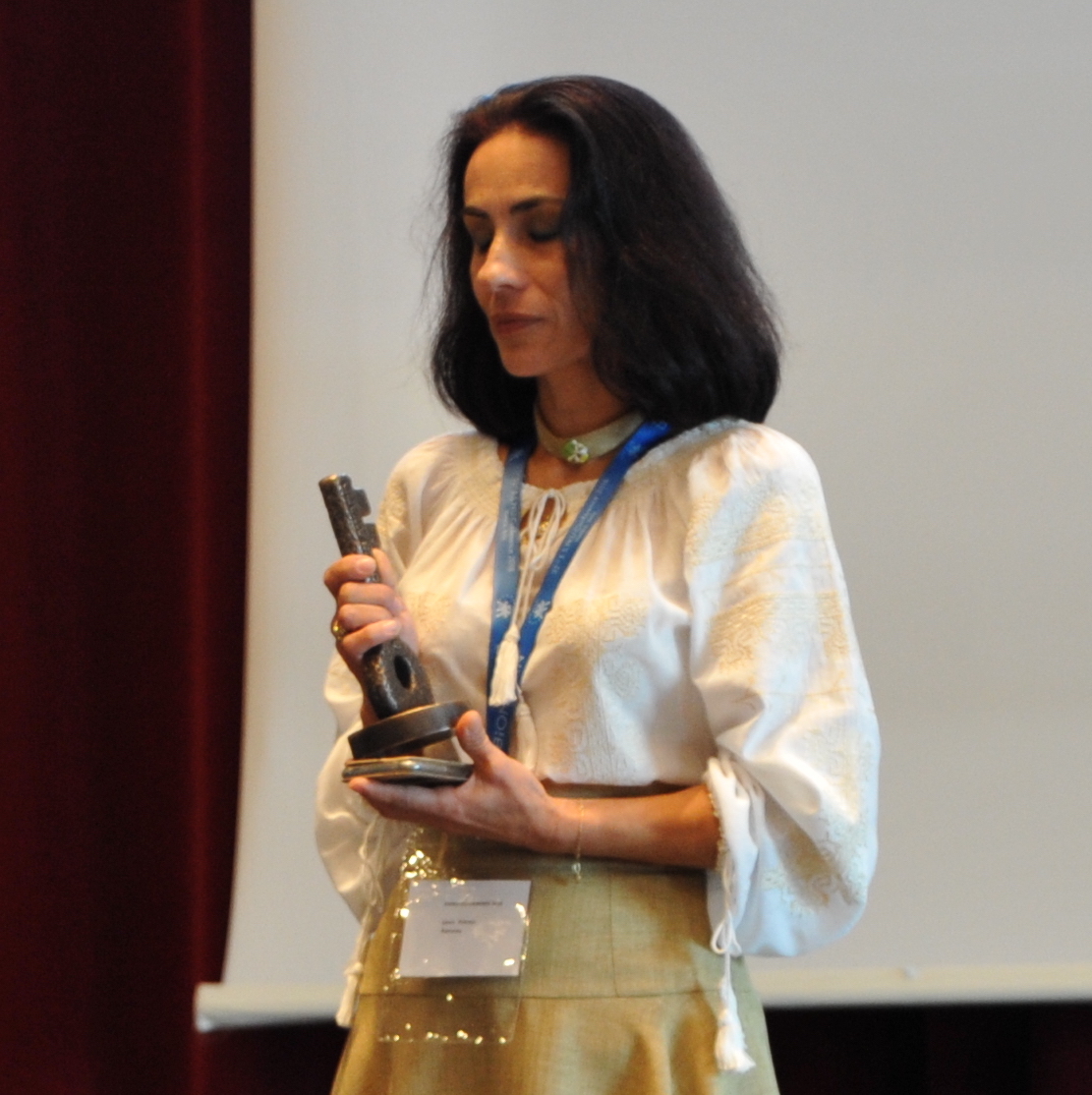 ---
2018 - Laura Petreuș