We are happy to host our conference in Izmir, Turkey for this year. Turkey hosts one of the biggest PKU communities and we have been keen to come back to Turkey for the last couple of years. Learn more about what to expect from our annual conference this year!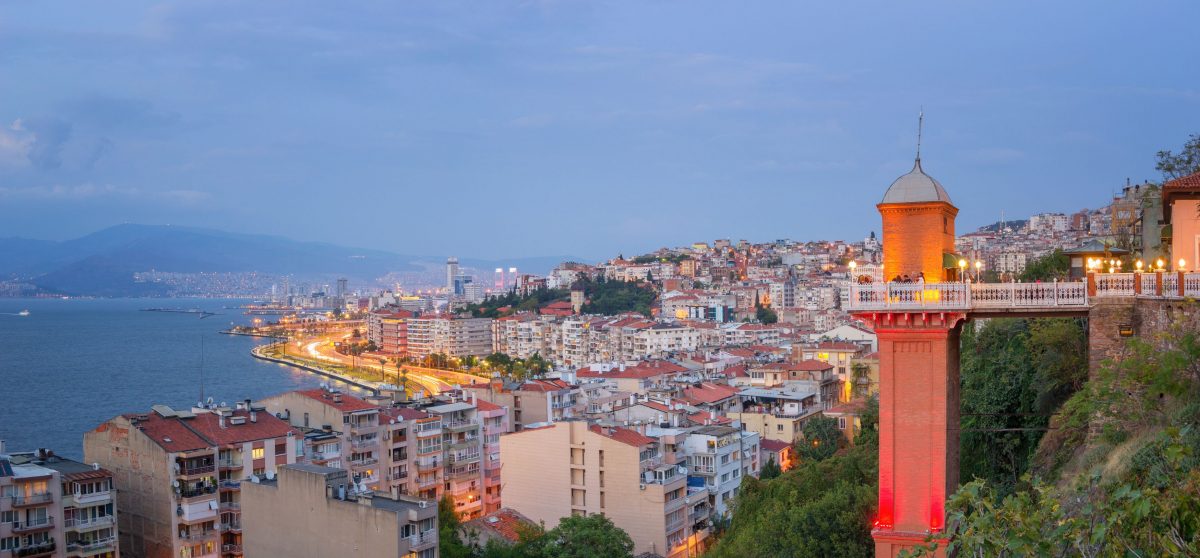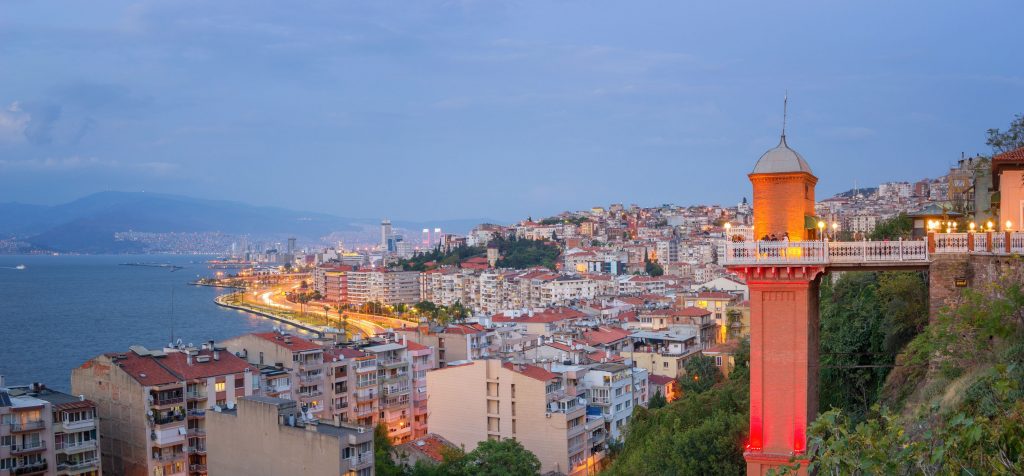 There are still a couple of days left to book your ticket for the annual E.S.PKU conference. We also have already published the full conference program. This makes it easier for you to see what interesting topics will be presented this year besides meeting all those people from around the globe.
If we have triggered your interest, head over to the conference page to get all the details now: E.S.PKU Conference 2019
Not sure what to expect from an E.S.PKU conference? Watch a short recap from last year (Venice, Italy).