33rd E.S.PKU Conference 2019
October 31st to November 3rd in Izmir, Turkey
Last Updated: August 19th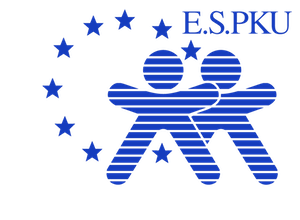 Conference Location & Date
---
---
Swisshotel in Izmir, Turkey will be the conference location for the 2019 conference. Learn more about the hotel here: http://www.swissotel.com/hotels/izmir/
The confernece will take place from Thursday, October 31st to Sunday, November 3rd .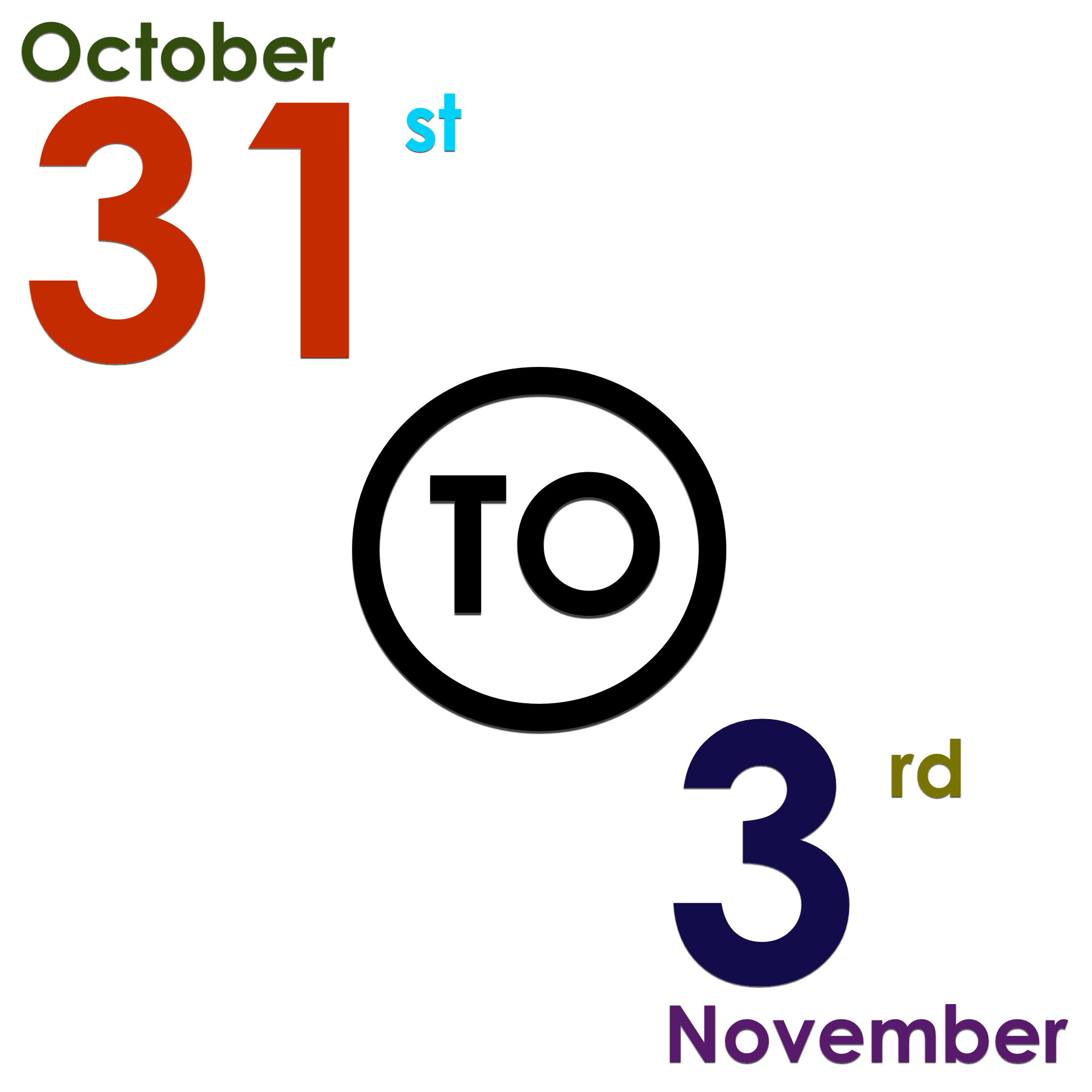 * Accomodation includes hotel from Thursday night until Sunday. All meals included from Thursday Dinner until Sunday Lunch.
** Day Tickets only include conference admission, breaks and lunch on Friday and Saturday only!
There are a limited number of family rooms. For details please contact ESPKU2019@figur.net .
(Children 0-5 free; 5-12 years 35€; 12 years and above the same cost as an adult.)
If you are required to pay by invoice please get in touch with us first.
In case you want to stay prior or post the conference you will have to arrange that direct with the hotel.
Tickets are non refundable!
Long-term outcome of maternal PKU / breastfeeding in PKU
Microbiotica in PKU: why is it important? How do we interpret data
Home monitoring and future treatment in PKU: talks by companies
---
---
Family Approach for pku child rearing
Patient rlghts and UN humanity bill of rights & invisible disability
TYR Patient story and new organisation
Calculating phe in social life
---
From mice to pig to human
Sepiapterin instead of Sapropterin: what are the advantages, what are the expectations
Growth in PKU: a systematic review and results of a longitudinal study
---
White paper : Transition
Consensus Paper 2.0
FSMP / labelling / EU v Non-EU
How to support new therapies
---
A detailed program will be available at a later stage. As soon as more information is available we will let you know!