33rd E.S.PKU Conference 2019
Coming to Turkey ...
Last Updated: November 5th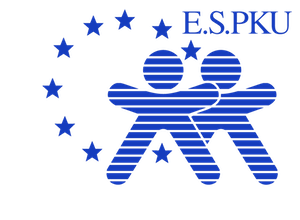 More Information will be published at a later stage. Please subscribe to our conference Newsletter or check this page at a later stage.
Looking Back
Take a look back at the E.S.PKU Conference 2018
More Details
Submit your abstract now to be considered for presentation at E.S.PKU 2019!