Last Updated: August 10th 2018
32nd E.S.PKU Conference 2018
---
Date - November 2018

The E.S.PKU Conference 2018 will take place from November 1st to November 4th

Location - Venice, Italy

The conference will take place at Hotel NH Venezia Laguna Palace

More to follow

Subscribe to our conference newsletter so you don't miss out on any new information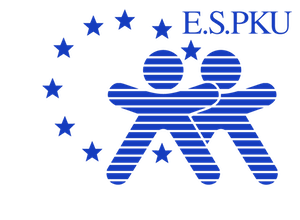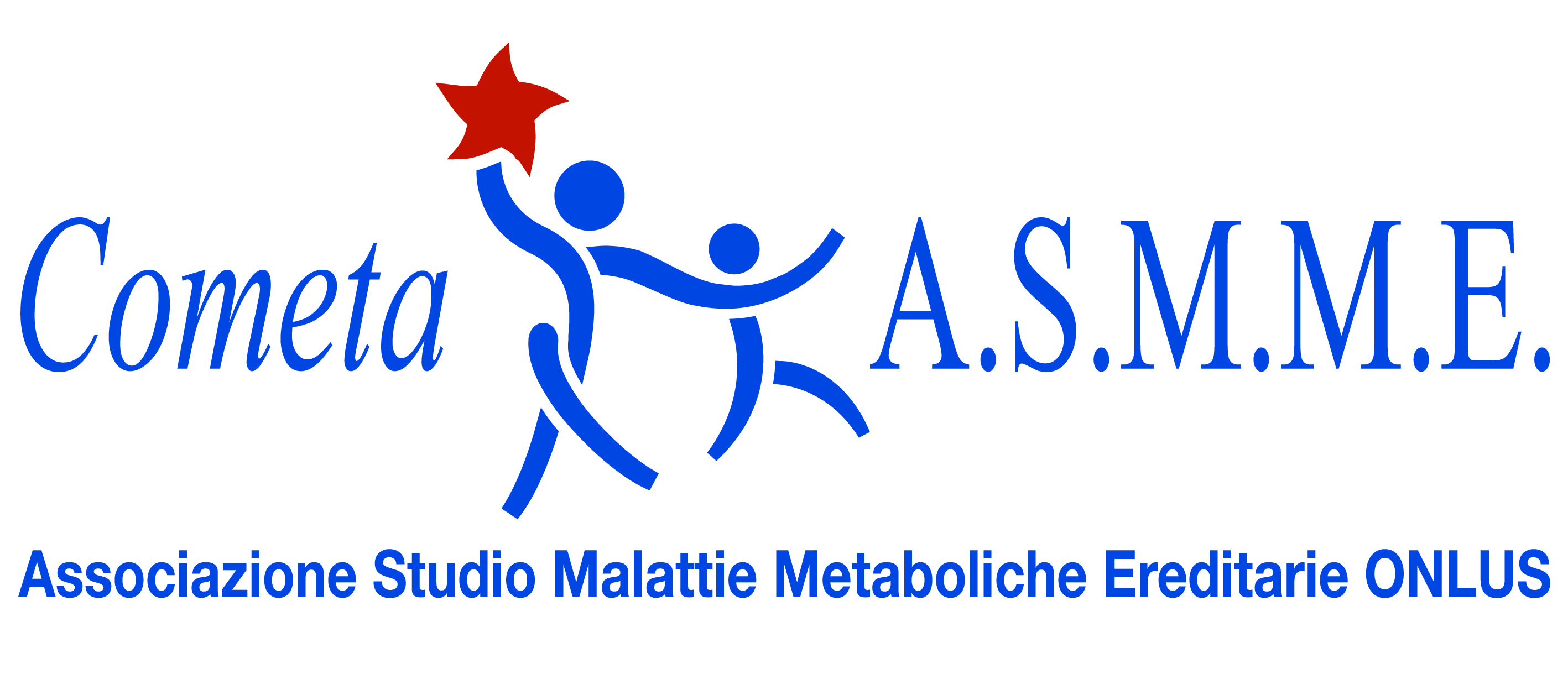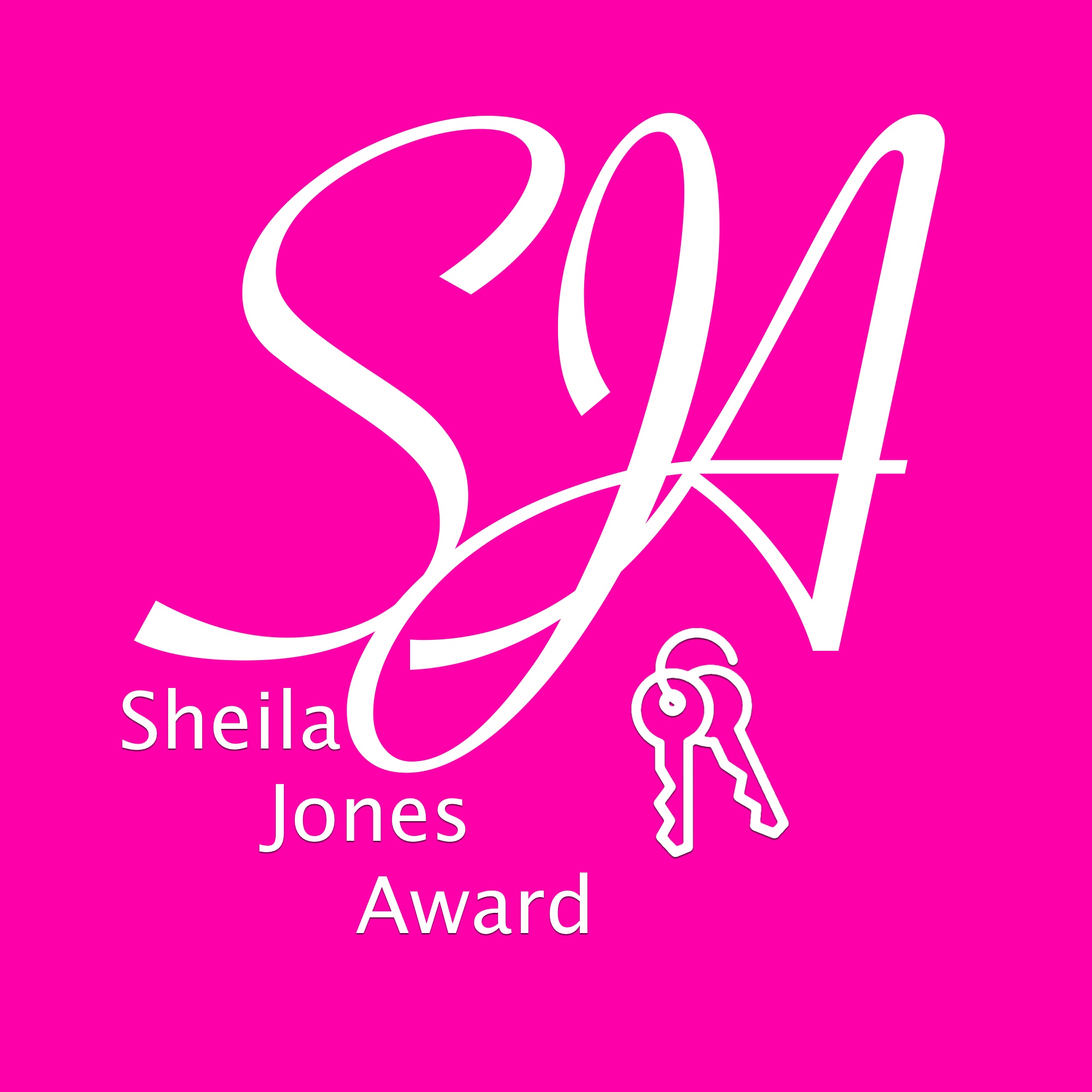 Sheila Jones Award Ceremoy
---
Be part of the first Sheila Jones Award ceremony live at the E.S.PKU conference 2018. We are honored to give this award to one dedicated patient advocat from the many nomiations we have received. Do you want to learn more about the award? You can do so here.
---
Common programme for all attendees
Care for PKU in Italy: Prof Alberto Burlina
Liver transplantation in MSUD : can it be done for PKU ? Rene Santer
Adult PKU patients: Alessandro Burlina
What is the neuropsychological outcome of our PKU adults ?: L.Palermo
The elderly brain of PKU patients: what should be expected?: Andrea Pilotto
PKU and sports Julio Rocha
PKU: effects of GMP: Anne Daly
Programme for patients and their families
Growing up with PKU in Turkey: Lal Atakay
Results of the biggest ever PKU survey- UK: Susan Ford
...in progress
Programme for ESPKU member's delegates
Country update: What has been achieved since 2016?
Health Technology Assessment:- why payers are keen to use it; what is a disease model; what is discounting: E Jessup
Transition: development of a white paper
ESPKU All Party Parliamentary Group
ESPKU General Meeting
Programme for Professionals
New diagnostic work-up for infants with positive heelpuncture for phenylalanine: Nenad Blau
Phenylalanine measurement: can we do better? C.Meli (a paper measuring phe in urine)
Adult PKU patients' outcome: Francois Maillot
Different methods to test neuropsychological outcome in PKU patients: Rianne Jahja
Adult PKU brain: what should be expected? Andrea Pilotto
What is the real cause of PKU brain dysfunction: van Vliet
This programme overview is preliminary and subject to change
learn more about past events
with the E.S.PKU conference newsletter
---
E.S.PKU conferences are hosted every year. You can learn more about an E.S.PKU conference on our dedicated page. If you want to see what you can expect for the 2018 conference we think it's best if you have a closer look at last years conference in Hell, Norway.