Last Updated: August 10th 2018
32nd E.S.PKU Conference 2018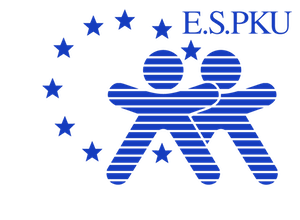 Date - November 2018

The E.S.PKU Conference 2018 will take place from November 1st to November 4th

Location - Venice, Italy

The conference will take place at Hotel NH Venezia Laguna Palace

More to follow

Subscribe to our conference newsletter so you don't miss out on any new information
---
---
Program Information
Information about the conference program will be announced soon.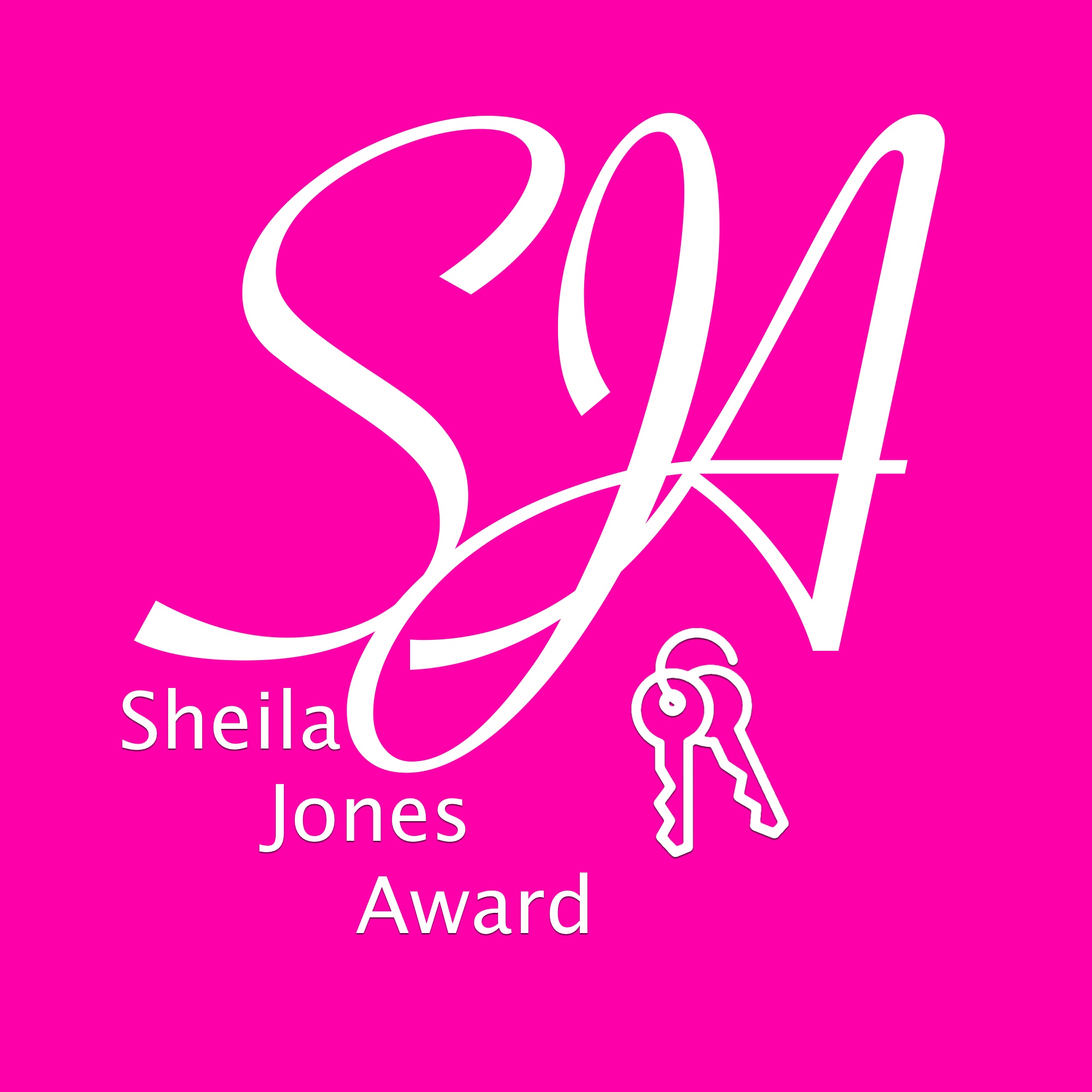 Sheila Jones Award Ceremoy
---
Be part of the first Sheila Jones Award ceremony live at the E.S.PKU conference 2018. We are honored to give this award to one dedicated patient advocat from the many nomiations we have received. Do you want to learn more about the award? You can do so here.
learn more about past events
with the E.S.PKU conference newsletter
---
E.S.PKU conferences are hosted every year. You can learn more about an E.S.PKU conference on our dedicated page. If you want to see what you can expect for the 2018 conference we think it's best if you have a closer look at last years conference in Hell, Norway.