Last Updated: April 2nd 2018
32nd E.S.PKU Conference 2018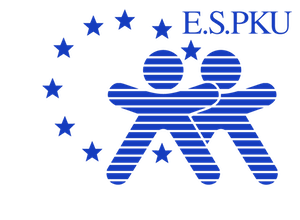 Date - November 2018

The E.S.PKU Conference 2018 will take place from November 1st to November 4th

Location - Venice, Italy

The conference will take place at Hotel NH Venezia Laguna Palace

More to follow

Subscribe to our conference newsletter so you don't miss out on any new information
---
---
Program & Registration
Information about the program highlights as well as information on how to register will be published as soon as possible! Please check back to this page at a later stage to learn more.
learn more about past events
with the E.S.PKU conference newsletter
---
E.S.PKU conferences are hosted every year. You can learn more about an E.S.PKU conference on our dedicated page. If you want to see what you can expect for the 2018 conference we think it's best if you have a closer look at last years conference in Hell, Norway. 
---
Abstract Submission
We are calling all professionals to submit their abstracts to the E.S.PKU scientific advisory committee so it can be included within the conference. Learn more here:
Abstract Submission