Last Updated: October 10th
31st E.S.PKU Conference 2017
Hell, Norway - October 5th to October 8th
Want to find out more about E.S.PKU conferences?
You can read all the essence of an E.S.PKU conference
here
.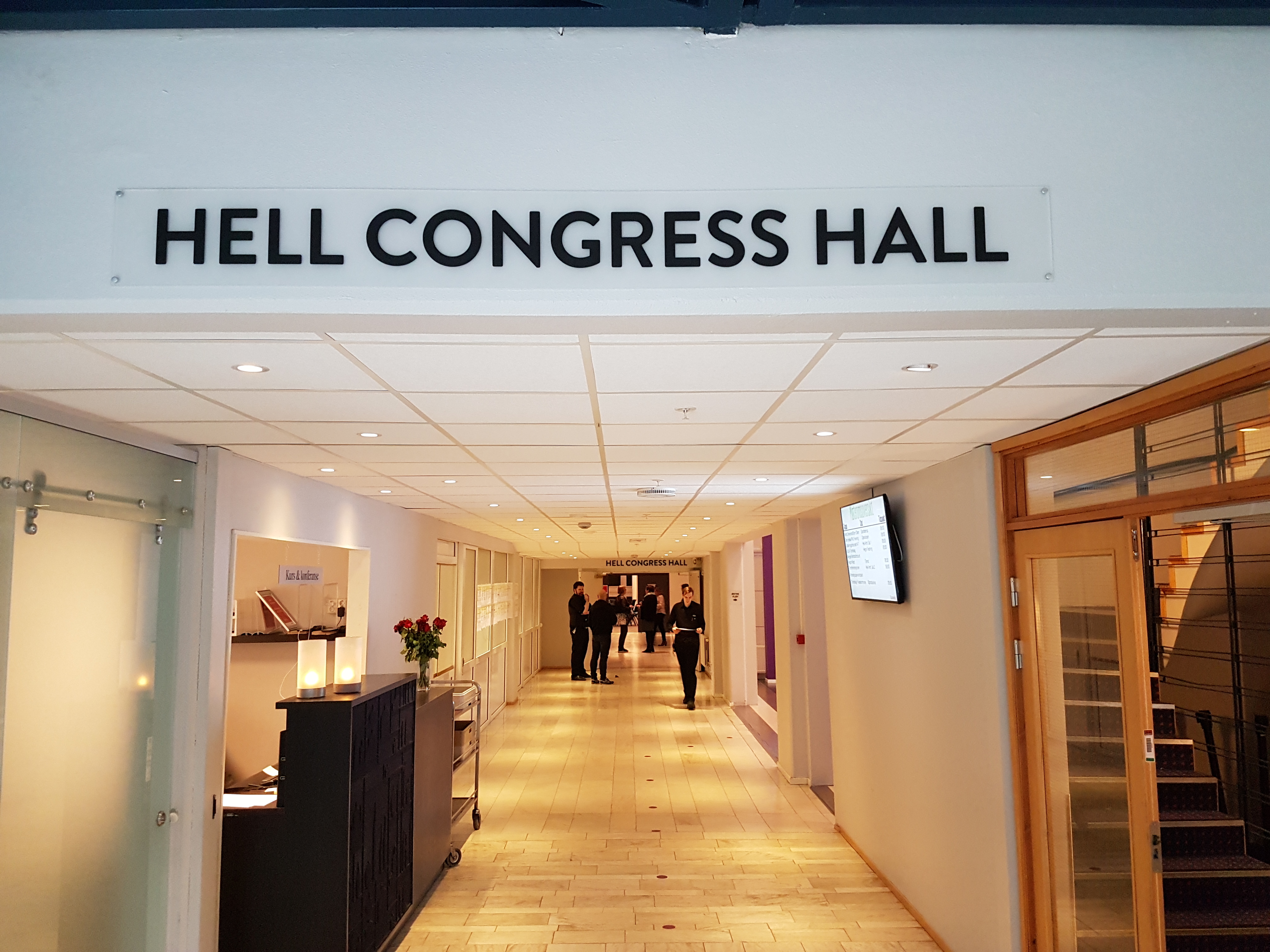 Hell Conference Center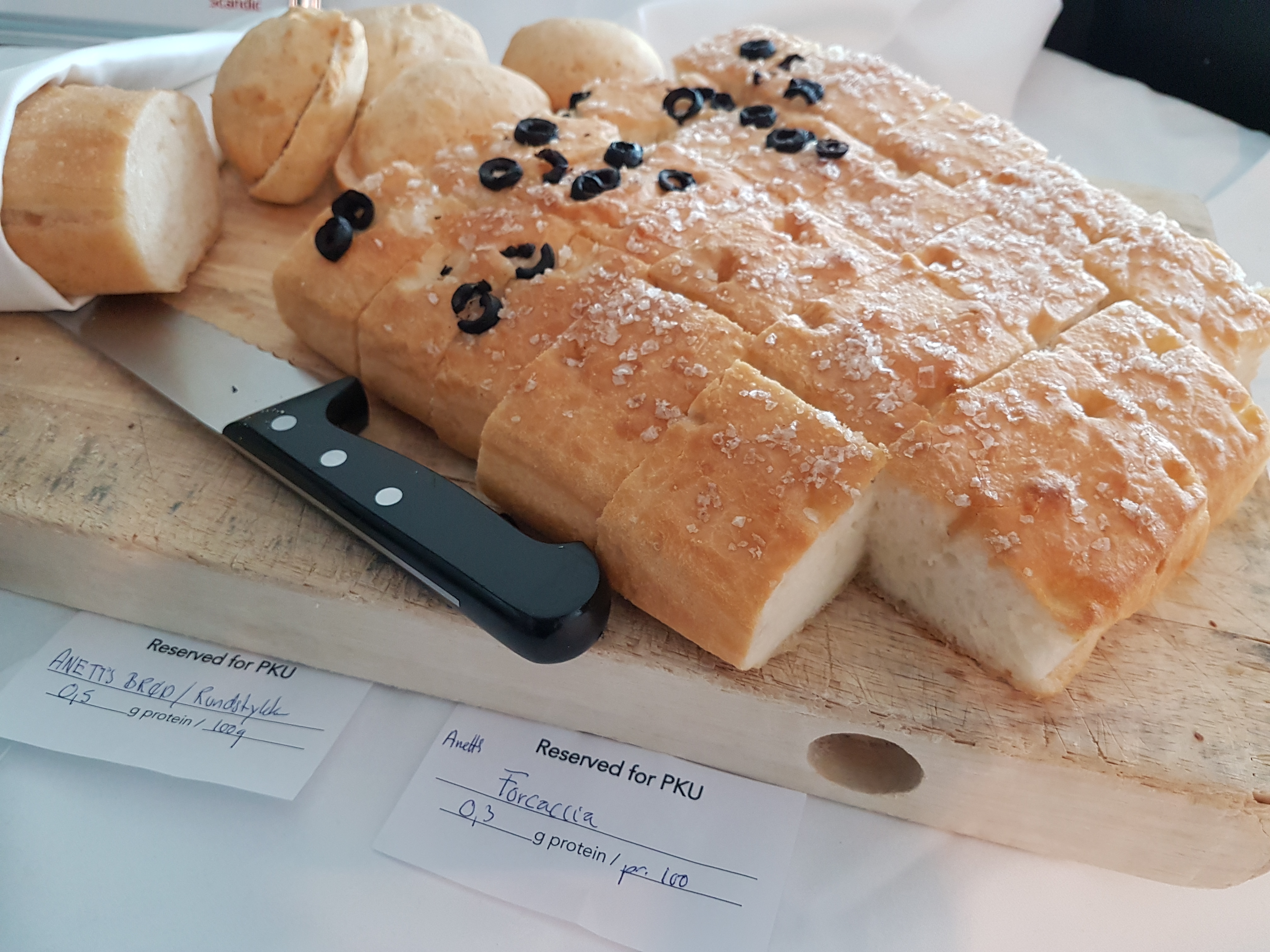 Salty PKU Bread
History?
Learn more about the past E.S.PKU Conferences!
Timeline
Oktober 2017
The Conference will take place a bit earlier then usual from October 5th to October 8th
Hell, Norway
We will be joining the Norwegian PKU "Den Norske PKU-forening" association in Hell, Norway (near Trondheim).
E.S.PKU Conference Videos