COVID-19 statement by E.S.PKU
Needs of Patients with rare disorders of protein metabolism must not be neglected!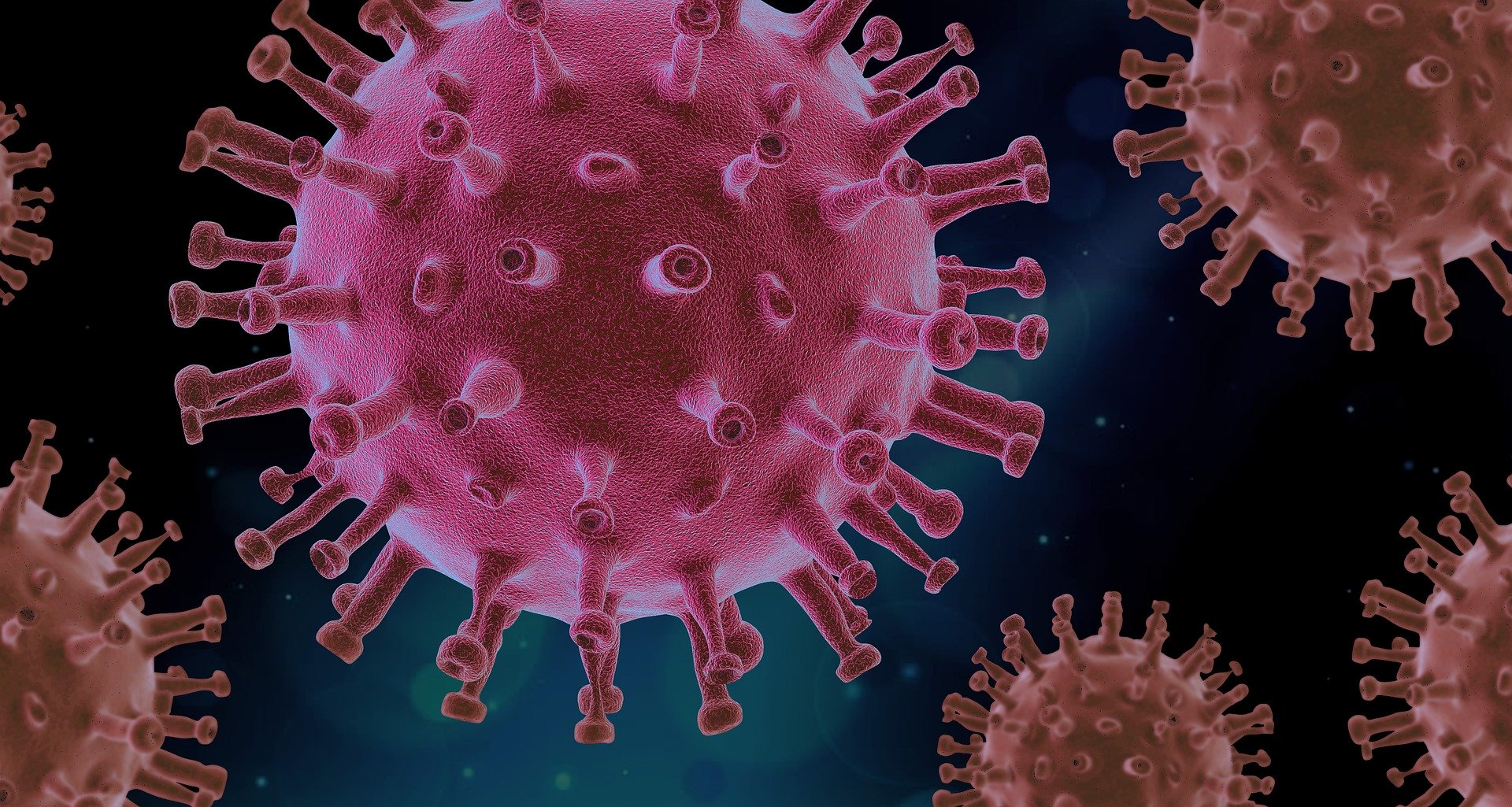 Currently, the main focus of all health systems is the global fight against Covid-19. However, the treatment requirements of patients with rare disorders of protein metabolism must not be neglected.
Phenylketonuria (PKU) and other rare disorders of protein metabolism require early diagnoses and immediate treatment. If left untreated, PKU causes severe mental and physical retardation. Effects on other diseases, such as Tyrosinemia or Maple Syrup Urea Disease (MSUD), can be potentially fatal.
Neonatal screening must continue for every baby born. This is essential for timely diagnoses and prevention of the consequences of untreated PKU or an allied disorder as mentioned above. Amino acid blood levels are relevant biomarkers for metabolic control. Regular follow up is essential in particular for infants, children and pregnant patients. This is also true for people with allied disorders.
Despite Covid-19, Laboratory resources required for both neonatal screening and follow up must be maintained at all times to guarantee timely diagnoses and to prevent consequences of amino acid intoxication.
Due the complexity of the disorders, patients need access to experienced multidisciplinary metabolic centres, which often take care of patients from wide areas. Treatment resources must always be available, especially for pregnant patients and during metabolic crises or other emergencies.
Before any re-deployment of staff due to the current pandemic, availability of resources to treat patients with metabolic disorders is essential and must be considered at all times.
NOTE: Presently there would appear to be no issues with the supply of supplements or low protein foods. If the situation changes, we shall do our best to inform you.
It is essential you follow your countries guidelines on Covid-19