Situation of refugee rare metabolic disorder patients (Updated)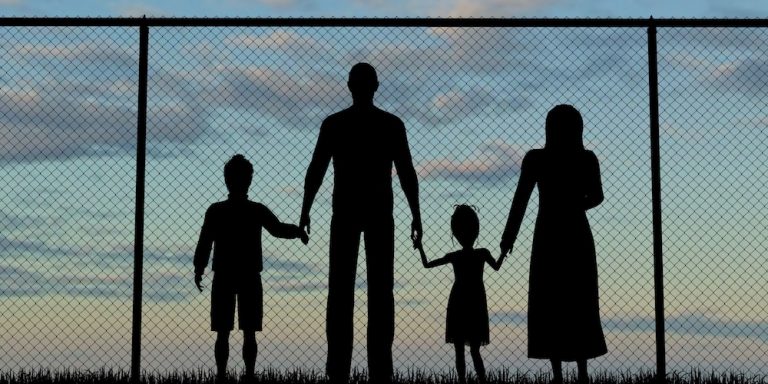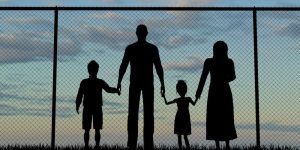 According to UNHCR data, currently there are more than 65.000.000 people fleeing from war, conflicts and persecution, as much as never before in history. About 20.000.000 people left their native countries and seek shelter abroad, most of them in Europe. It is a matter of fact that there are a significant number of people amongst these refugees, who suffer from any diagnosed or even undiagnosed rare disease, such as Phenylketonuria (PKU) or other treatable metabolic disorders.
All signatory states of the Convention of the United Nations on the rights of persons with disabilities are committed "to take all necessary measures to ensure the protection and safety of persons with disabilities in situations of risk, including situations of armed conflict, humanitarian emergencies and the occurrence of natural disasters" (Art. 11).
Patients with such rare disorders need continuous and consistent medical care and – in case of PKU and allied metabolic disorders – dietary treatment, which is utterly impossible or at least very difficult to access with refugees.
All these patients are extremely vulnerable. Exposed to elevated amino acid levels, patients with PKU and allied disorders may develop severe and irreversible health impairments, such as mental retardation, ataxia, epilepsy, eczema, and many more. In worst case, depending on the disease, any metabolic crises can be lethal.
Early identification of patients affected by these diseases (already as new-borns) and introduction of specific management, in many cases based on dietary treatment, can prevent many of possible consequences, including severe intellectual disability, multi-organ damage and death. In time identification of affected patients is crucial: Children born as refugees must be screened for rare metabolic disorders as soon as possible.
In the same way it is extremely important to identify diagnosed patients affected by rare metabolic diseases, who are waiting in refugee camps. Only immediate (re-)introduction of treatment can prevent them from mental retardation, neurological degradation and other negative disease outcomes.
All patients with rare metabolic disorders must be reported to relevant authorities and receive due attention: Their relocation must be prioritized. They need to live in a steady environment as soon as possible, without changing the location again and again. They must immediately receive multidisciplinary medical and dietary treatment to avoid further deterioration of their health status. Continuous removing implies that adequate multidisciplinary medical and dietary treatment and guidance from a hospital is nearly impossible.
National and local ESPKU member organisations are networking with authorities, metabolic centres and other stakeholders and may offer further assistance.