31st E.S.PKU Conference 2017
Learn more about the history of E.S.PKU conferences here.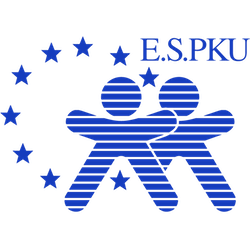 Conference Newsletter Subscription
Hell, Norway
We will be joining the Norwegian PKU "Den Norske PKU-forening" assosiation in Hell, Norway (near Trondheim).
Oktober 2017
The Conference will take place a bit earlier then usual from October 5th to October 8th
Everybody is invited
We will be publishing information as soon as available. Join the newsletter to stay up-to-date!